This is a known issue that has appeared recently. We are working on ways to resolve this. We appreciate your patience and congratulate those people that still can collect the freebies.
Remember, however, that sometimes freebies get stuck or lost randomly. If you've only missed one or two, there's no reason to panic. However, we see reports of people missing many days of freebies in a row, and this is where the issue lies.
If you're on iOS
You can try to apply a workaround to avoid the issue entirely. The trick is to use the Safari browser to open the link. Here's a step by step guide how to do it:
1. Open Facebook.
2. Go to our App Page (Alisa Bingo).
3. Scroll down until you see the link.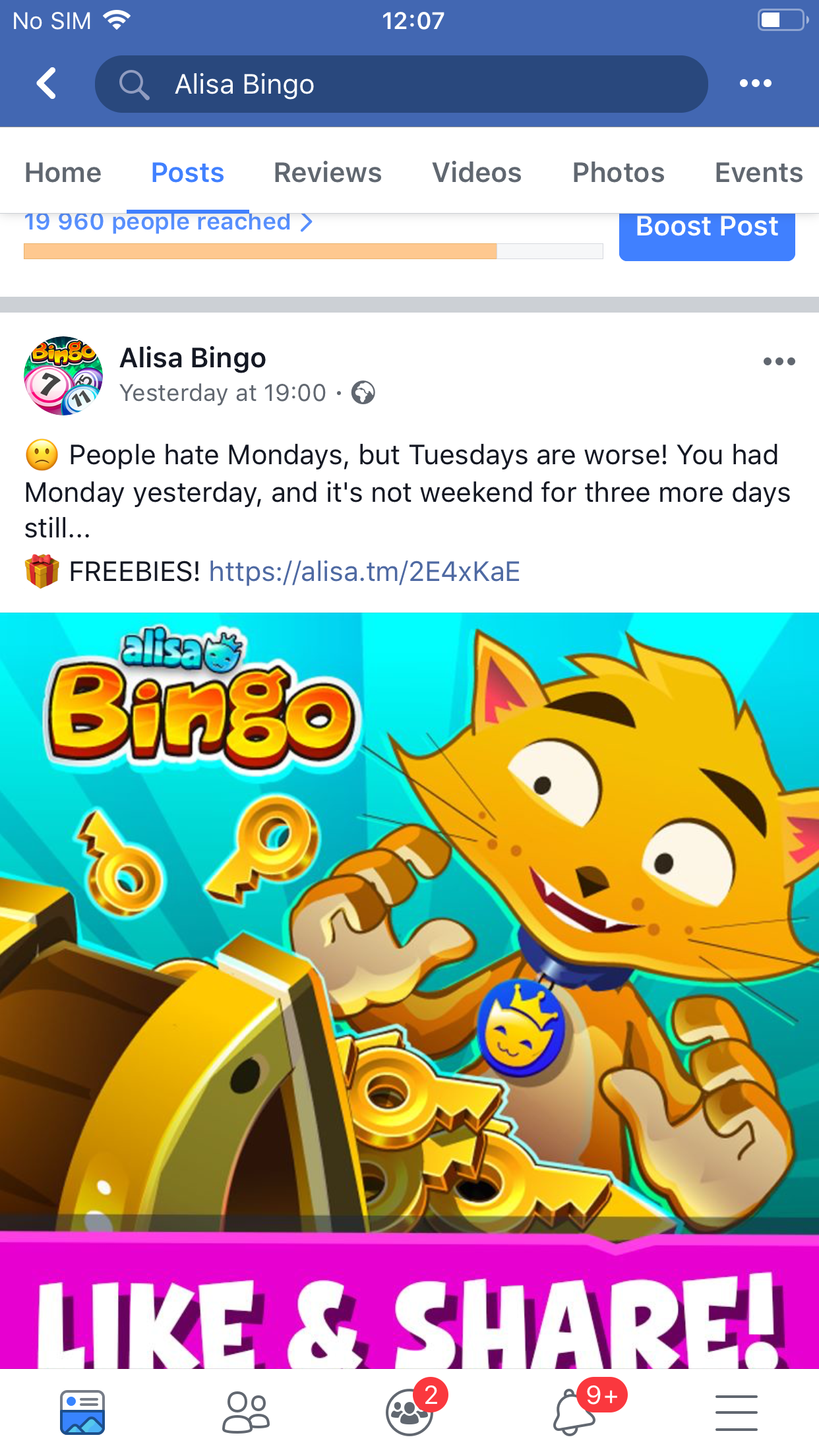 4. Press and hold on the link until it is highlighted and a "Copy" prompt appears. Let go of the screen. If the prompt is gone, try again!
5. Tap the "Copy" prompt.
6. Go back to Home screen.
7. Tap open the Safari browser app (the compass icon)
8. Make sure that the following settings are enabled!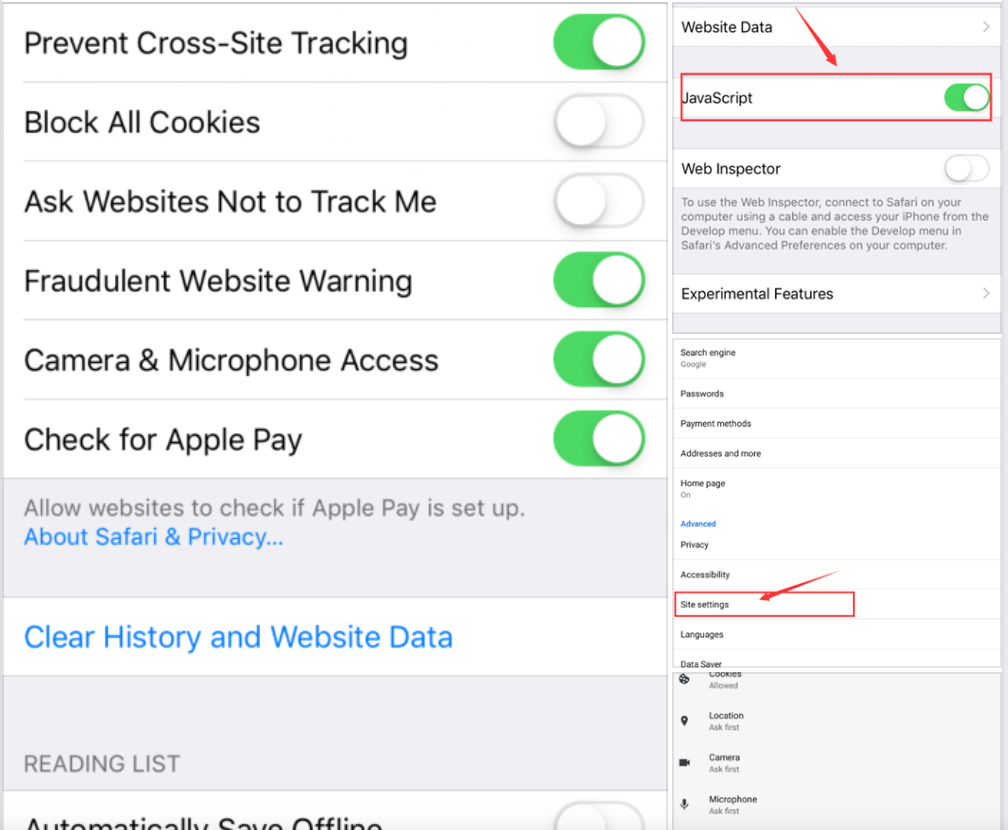 8. Open an empty page. Tap on "Search or enter website name" field, then tap on it again to bring up "Paste" prompt.
9. Tap "Paste". Press "Go".
You should then see a dialogue which looks like this:
Press "Open". Enjoy Freebies!
If you're on Android/Amazon
Follow a similar set of instructions as iOS users, but instead of Safari browser you will have something else (depending on your device, Google Chrome browser or just "Browser").
If you still are unable to get freebies, please let us know!